---
Toronto - 03/03/06 - jason - 04-03-2006

Hi. Troy played in Toronto, Canada the past 2 days. I have some pictures and a movie from tonight's show that I'd like to share. :)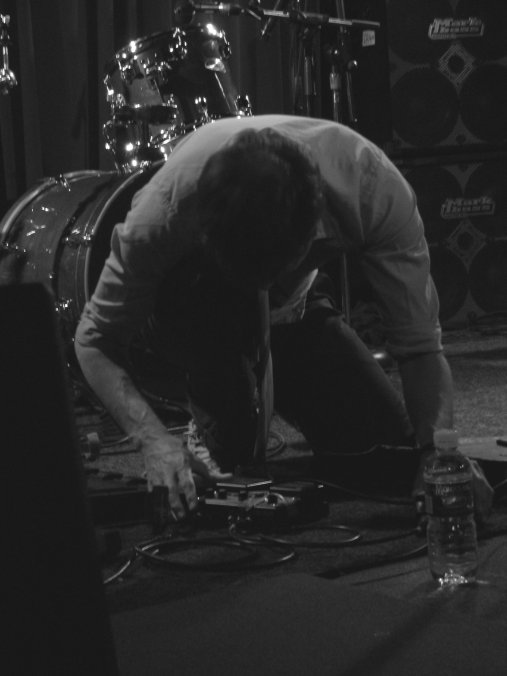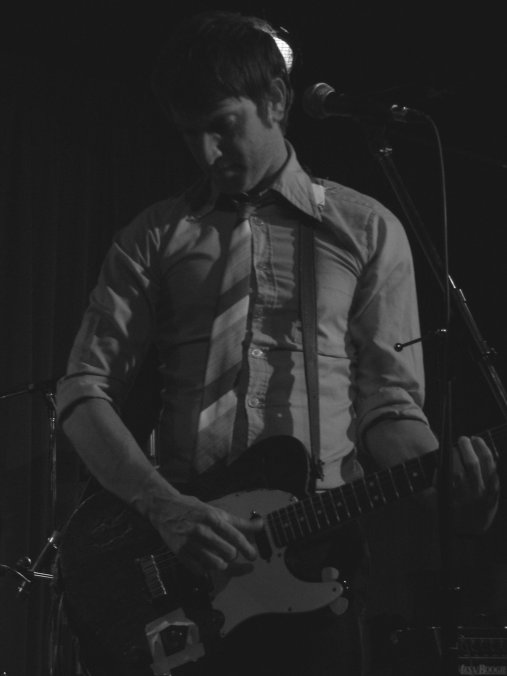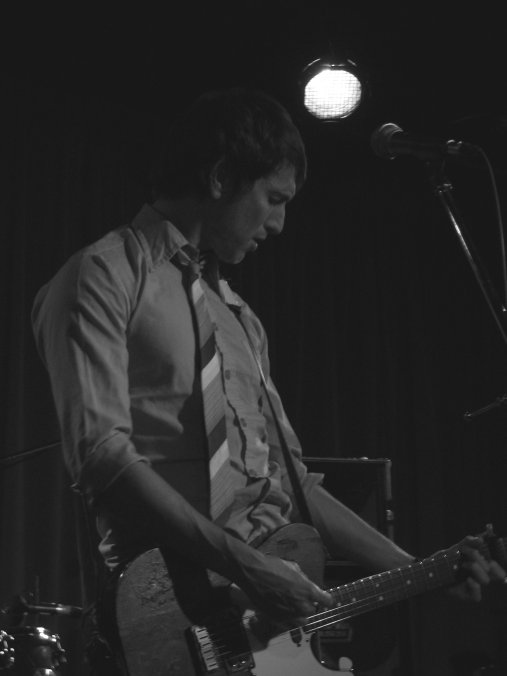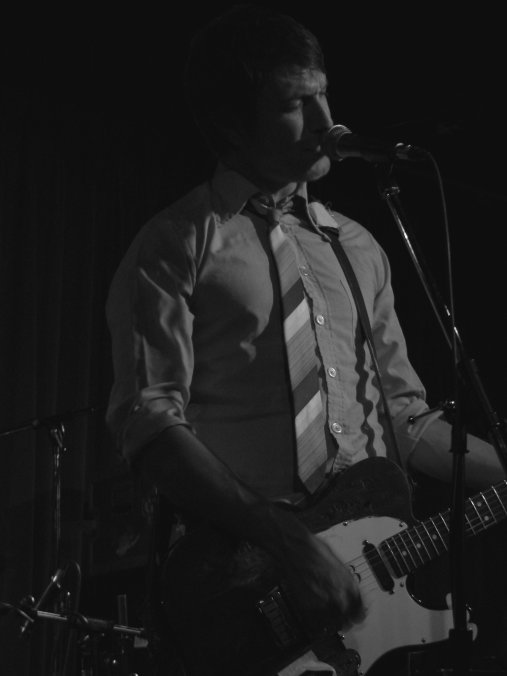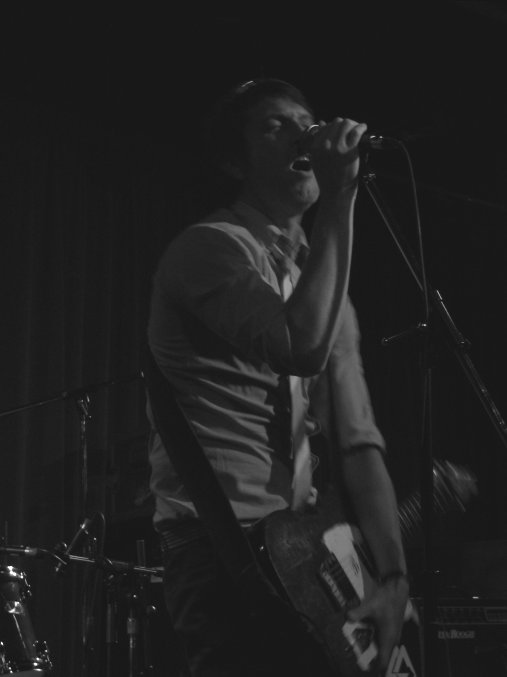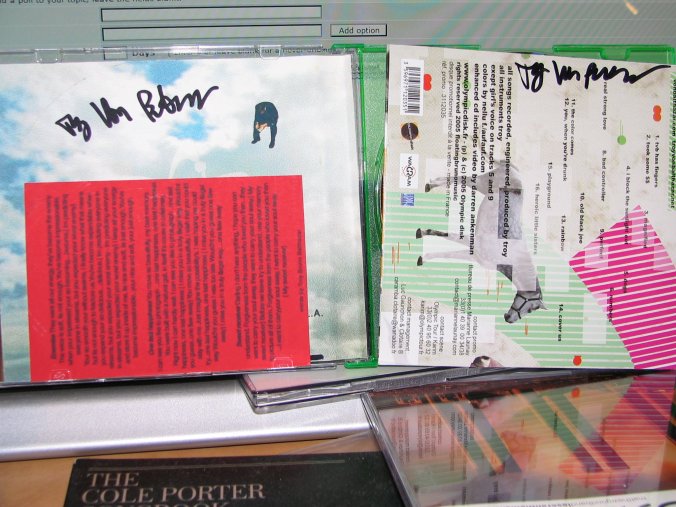 tvb - dogs (30 megs)
---
- Florent - 04-03-2006

Thanks a lot Jason !!! So how were the shows ?


---
- kim - 04-03-2006

Waow... how I wish I could come and see him play live...

I won't be here in Paris unfortunately

but I'm sure some lovely people will tell me all about the show!


---
- squirrel - 04-03-2006

Thank you Jason for sharing this !



Your pictures are really nice. I have not yet watched your video (I'm currently downloading it) but I feel really exciting. It might be terrific !
How was the show ? Did Troy play some new materials ?

Kim, Sorry to read you won't attend the Paris show.


We'll post reviews of the show. It will help you to feel better.



Looking forward to seeing Troy's live show.


---
- jason - 04-03-2006

The shows were great. I was just so happy that I could finally see him play live. I tried to get Adeline to play Tone Clusters but she said they didn't have time.



Melissa auf der Maur was at the first show and said hi to Troy afterwards. That was cool.

edit: to answer squirrel's questions:

Troy did play one new song but I couldn't make out any of the words since he had a strange vocal effect going through the whole song (kinda like when when you turn the volume up and down repeatedly)

Also, if anyone's in the Montreal area he will play a show on march 14.


---
- squirrel - 04-03-2006

Jason,

Nice to see you really enjoyed the show. Troy is an outstanding performer. I hope you could see the legendary pirouette at the end of the show. He could have been a gymnast as well lol.
Anyway, welcome to the board Jason and thank you again.


---
- jason - 04-03-2006

Yeah, he flipped around at the end. I didn't really expect him to since there really wasn't a lot of space on stage. :lol:


---
- Guest - 05-03-2006

Thanks so much !


---
- squirrel - 05-03-2006

Jason,
Concerning the new song, It looks like It was In limited lights. But maybe I am wrong.
It's a song he performs to start his shows and he puts this kind of vocal effects on it. It's not new but It's a really great song.


---
- jason - 05-03-2006

It was the first song he played so you're probably right.

---
- squirrel - 05-03-2006

There is a thread on this board where you can find an mp3 of this song. It has been posted by Oli.

http://www.troyvonbalthazar.net/forum/viewtopic.php?t=13

Enjoy


---
- jason - 05-03-2006

Yeah, that's the song. Thanks!


---
- jason - 07-03-2006

Here's a mini interview he did while in town.

<!-- m --><a class="postlink" href="http://eye.net/eye/issue/issue_03.02.06/music/passport4.html">http://eye.net/eye/issue/issue_03.02.06 ... port4.html</a><!-- m -->


---
- oli - 07-03-2006

funny as always

---